Spring is upon us and you know what that means!? No, not allergies. (Unless it does for you, then that's a major bummer.) It's time for spring cleaning! That special time of year when the days grow longer, leaving more time to organize your life. Whether it's your first time taking this age-old trend seriously or you absolutely live for an excuse to arrange your closet by color, these tools are going to change your life.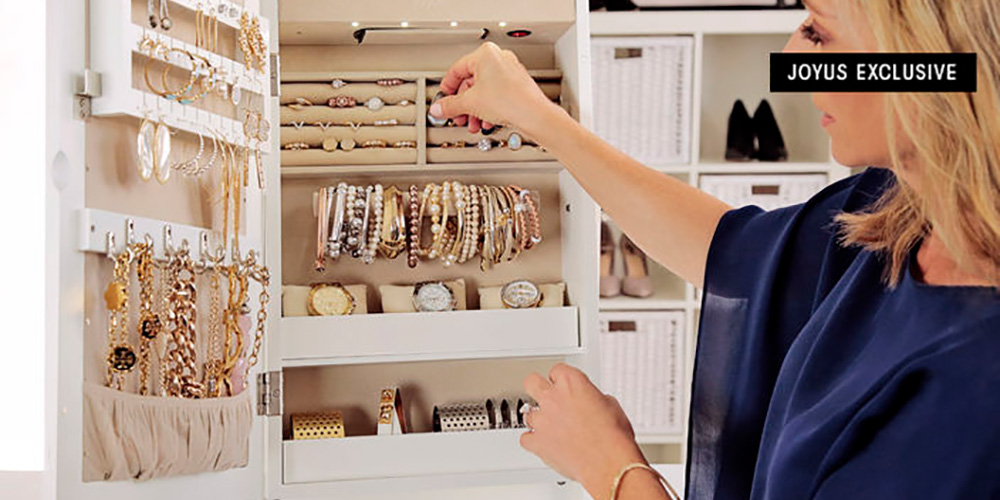 Never again toss a necklace in a fury after spending hours trying to untangle it. The Joyus Exclusive Mini Jewelry Armoire is a compact armoire that can neatly store 150 pieces of jewelry. Its chic design will look great perched on your vanity for easy access, but you can also mount it to your wall.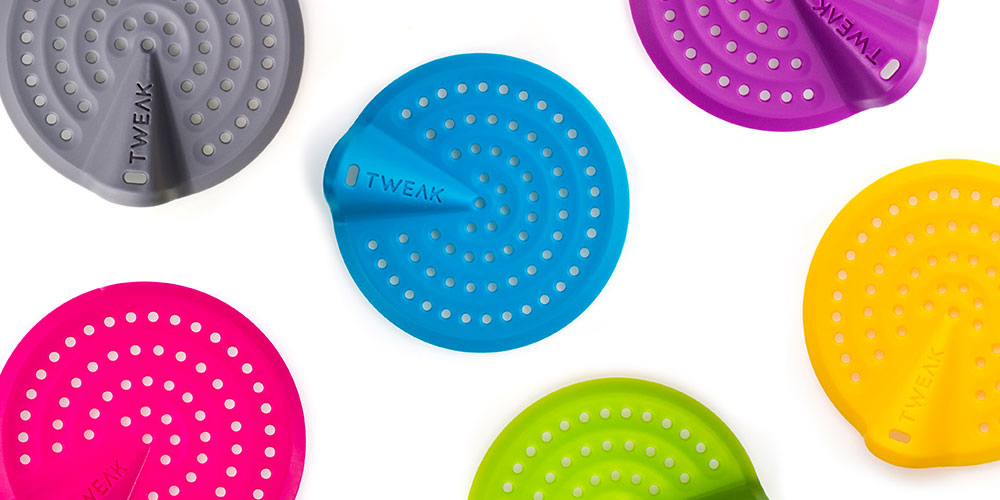 The clever Original Tweak Strainer: 2-Pack basically takes the gross finale of dishwashing out of the equation. Instead of having to clean the sopping food out of your drain by hand, use this flexible tool to slyly remove and toss the mess without having to actually touch it.
Buy Now: $14.99, 24% off of $19.98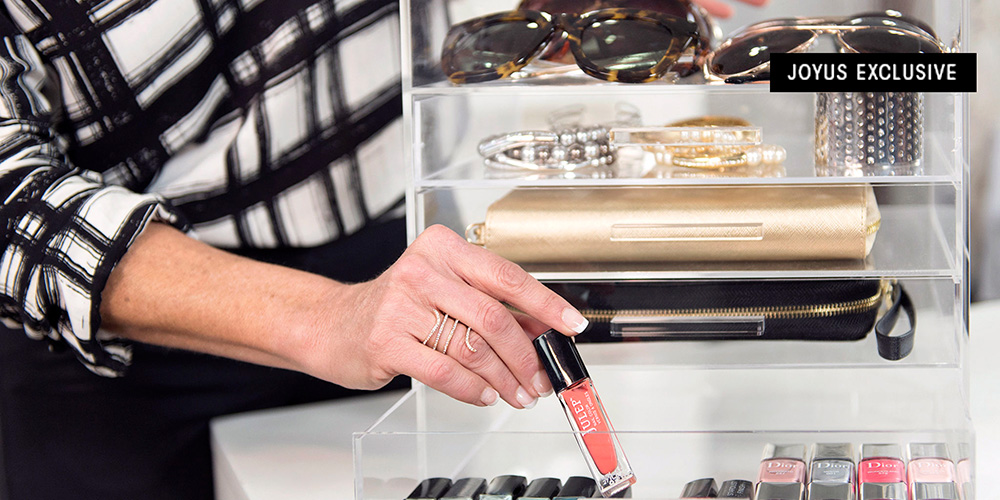 The Joyus Exclusive Acrylic Beauty Cube was created with everyday use in mind. Its ultra-sturdy casing, oversize knobs, easy-slide drawers and non-slip rubber feet will help keep all your cosmetics organized for years to come. So, even if you only wear mascara on weekends, try this gorgeous cube for all your beauty products and accessories.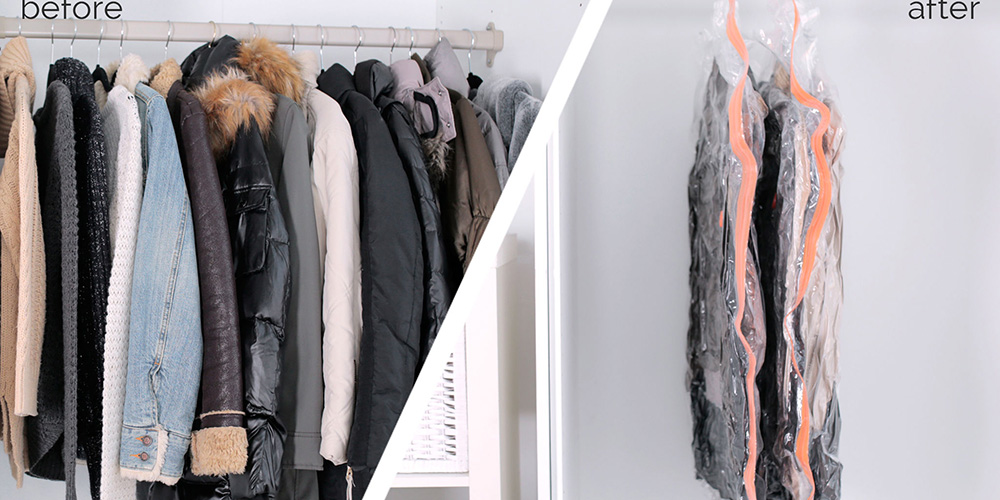 Instead of forcing this winter's bulky but necessary new coat into storage, try the Joyus Exclusive Neatfreak: 2-Piece Hanging Garment. This genius item utilizes your vacuum to condense clothing by up to 75% with an airtight and waterproof seal. It'll save you so much space, you won't even dread the seasonal wardrobe swap.