There are few things more fickle than your skin. It's affected by your mood, the weather, and often by seemingly nothing at all. You can accept the roller coaster of emotion this brings or you can arm yourself with these well-loved products that'll keep your skin glowing year-round.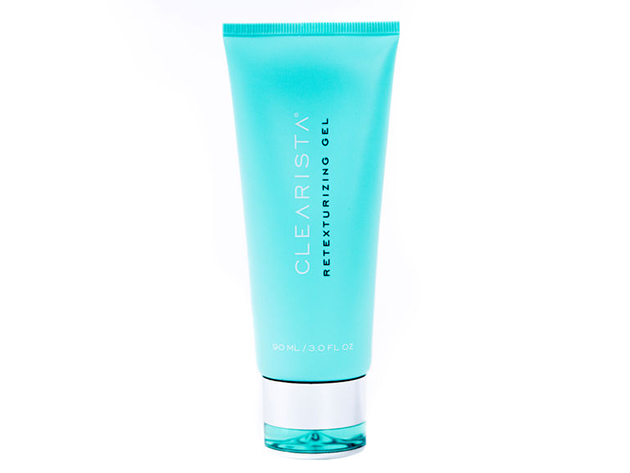 The Clearista Retexturizing Gel exfoliates the skin in a way that generally can only be achieved through pricey laser treatments or chemical peels. Within just a few weeks this product can help dramatically change the surface of your skin to ease a ton of different skin woes, from blemishes to sun damage. It even helps with the commonly seen red upper arm bumps that are notoriously impossible to get rid of.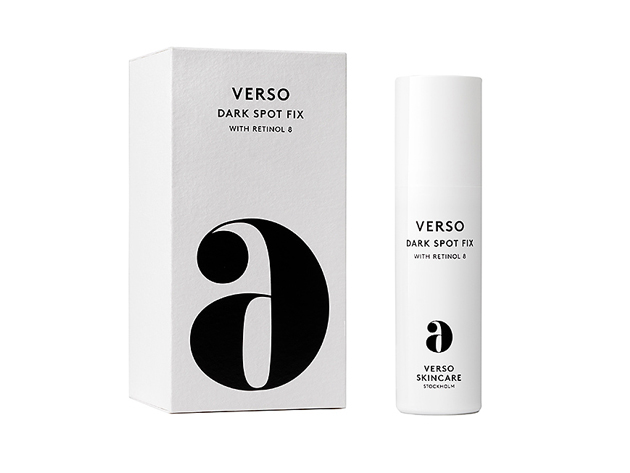 The Verso Skincare Dark Spot Fix is a high dosage of retinol 8 that helps to alleviate dark spots that are often caused by sun damage, acne or good old-fashioned time. And if this solution sounds intense, breathe easy, it's totally paraben free.
Buy Now: $134.99, 10% off of $150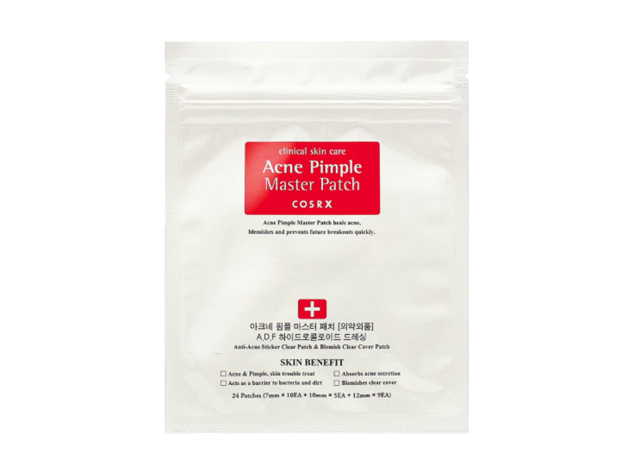 Some call it a secret weapon, others call it the Acne Pimple Master Patch. This little miracle is a one-time use patch that promotes accelerated acne healing overnight. Take it to-go or keep it on hand for those times when the stress of a big day gifts you a pesky last-minute blemish.
Buy Now: $3.96, 20% off its original price of $5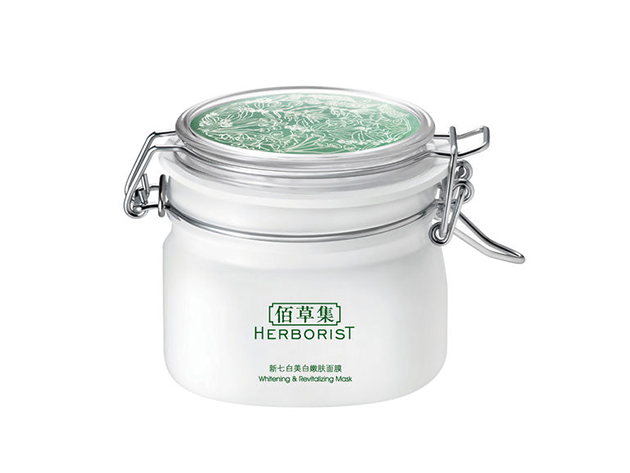 This is a must-use mask for anyone who's ever stepped foot in the sun. Seriously, the Whitening & Revitalizing Mask uses white peony root and Bletilla orchid root to fade dark spots caused by vacays spent on the beach — and it even prevents them from forming. So now would be a perfect time to book that flight to Cancun.