Ah spring, the season of rebirth! There's no better way to feel anew than trying out a new look. Luckily, this season is absolutely bursting with fresh, ultra-fab beauty trends. These innovative products are all you need to add a little pep to your step this year. Here's what we're excited about: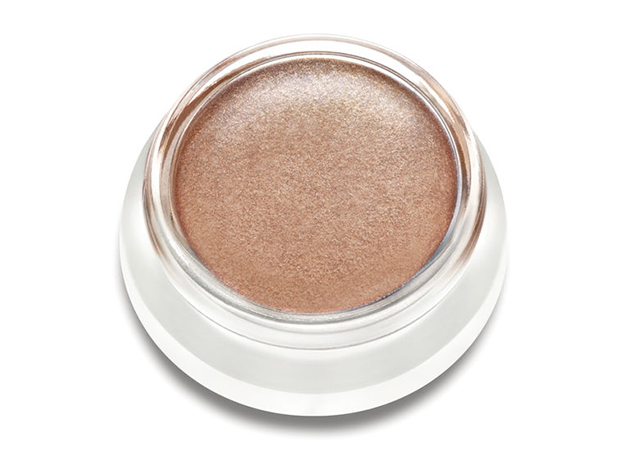 After a long winter, there's no shame in adding a bit of color to your beauty routine. The Buriti Bronzer is perfect for a "no-makeup makeup" look. It's a cream formula that adds a touch of bronze to give you a super healthy glow. It's sheer enough to work on all skin types, making it a beauty industry favorite.
Buy Now: $23.99, 14% off of $28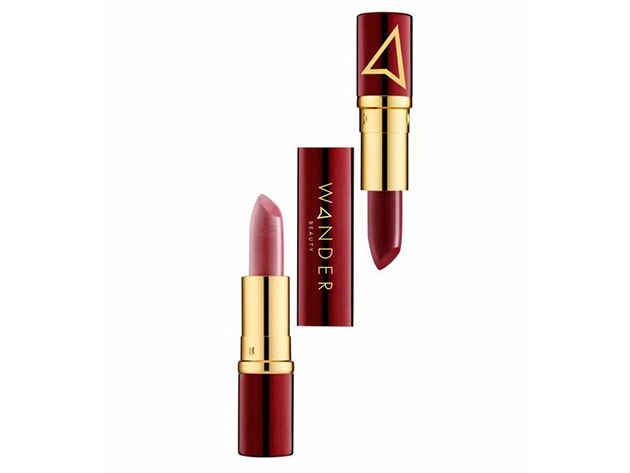 If your spring cleaning doesn't normally include your purse, then this year it really should. A great way to keep your load light is to invest in multi-functional products. The Wander Beauty Dual Lipstick would be an amazing start. It's a lipstick featuring two long-lasting and universally flattering shades. It's the perfect product for switching up your look from day-to-night, or mixing two colors for a customer shade.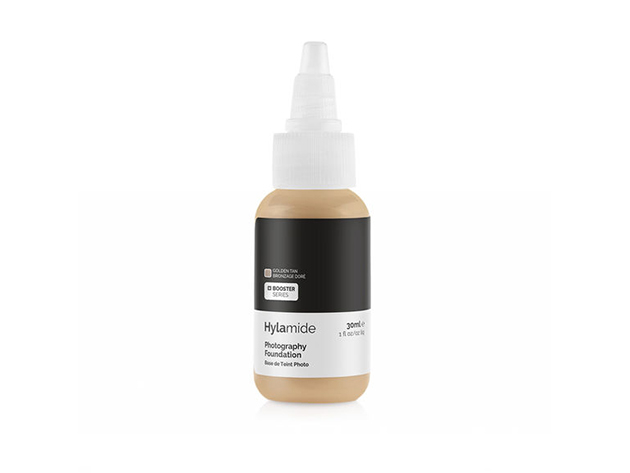 These days there's no hiding from the lens of social media sharing. Thus, being photo-ready isn't just for special occasions anymore. The Hylamide Photography Foundation Transparent is a genius product that is designed specifically to make your skin look flawless in photos. #nofilter
Buy Now: $12.99, 71% off of $45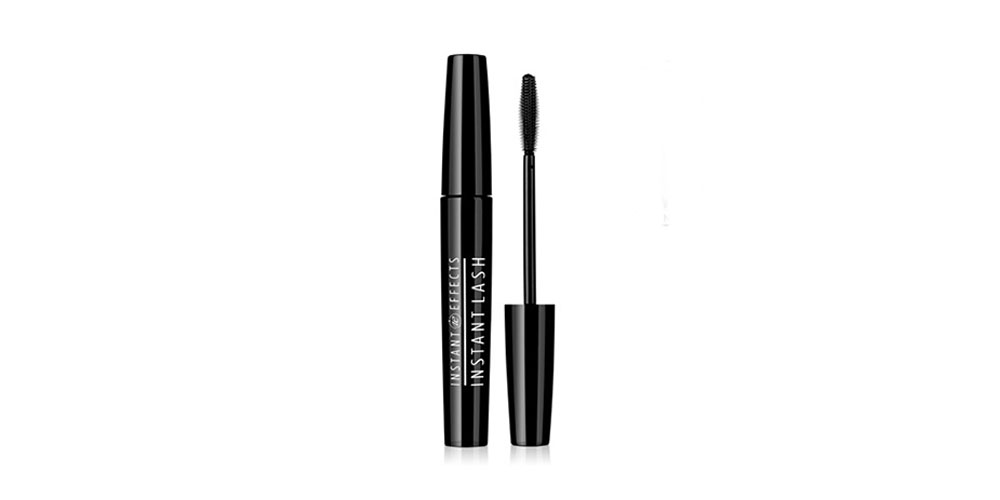 Full, lush eyebrows are everything this year. But if you weren't blessed with naturally abundant brows or lashes, there's still hope. Makeup artists have a secret weapon and it's the Instant Effects Lash & Brow Volumiser. It works as a primer for both brows and lashes and helps increase thickness by 20%. It goes on clear and holds your brows exactly where you want them. For brows that are polished and strong, this product is a must-have.