The daylight saving time change may have come and gone, but my skin and sleep schedule have certainly not gotten onboard. Every morning is a struggle and my undereye circles look like I've been pulling all nighters on the daily. But here's a tip: a new season is the perfect excuse to refresh your skin care routine and get your body back on track. And with sunnier days (and evenings) ahead, there's no better time to put on your best sun-fighting armor so you can enjoy time outside without looking 3x your age.
But where do you start? It's easy to feel like a kid in a candy shop in the skin care aisle — but what works and what just works your wallet? Check out four of our fav products for fighting daylight saving fatigue, and give your skin the best chance to live its best life.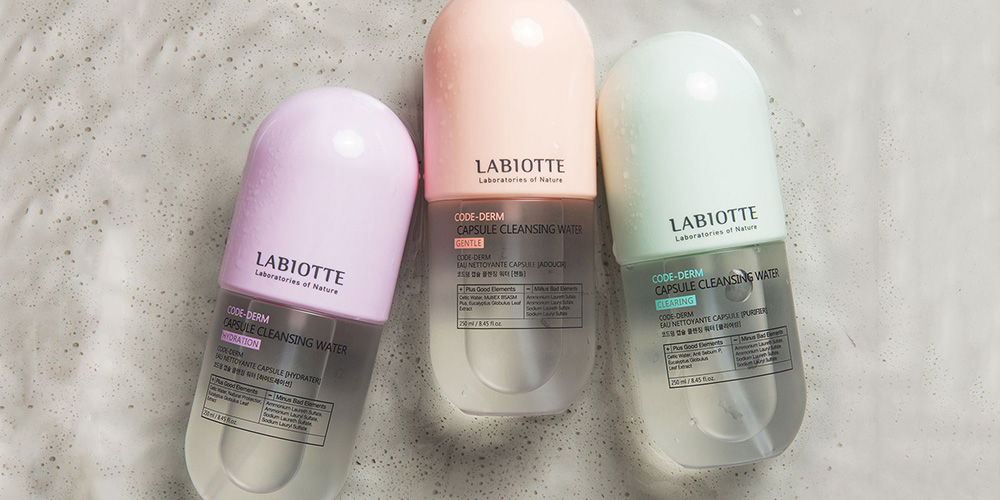 Any French woman will tell you that the secret to their flawless skin is…never wash your face. Well not exactly, but definitely don't go shoving tap water on your most delicate asset. The Code Derm Capsule Cleansing Water is the perfect way to get onboard. It's a life-changing no-wash cleanser that removes makeup like a champ and leaves your skin feeling completely moisturized. Cleansing waters are perfect for transitional months, where your winter serums can leave your skin feeling too greasy, but you still need a bit of hydration. They're also ideal for those on-the-go or those who are just looking to simplify their nightly skincare routine. Because confession: we all have our lazy nights.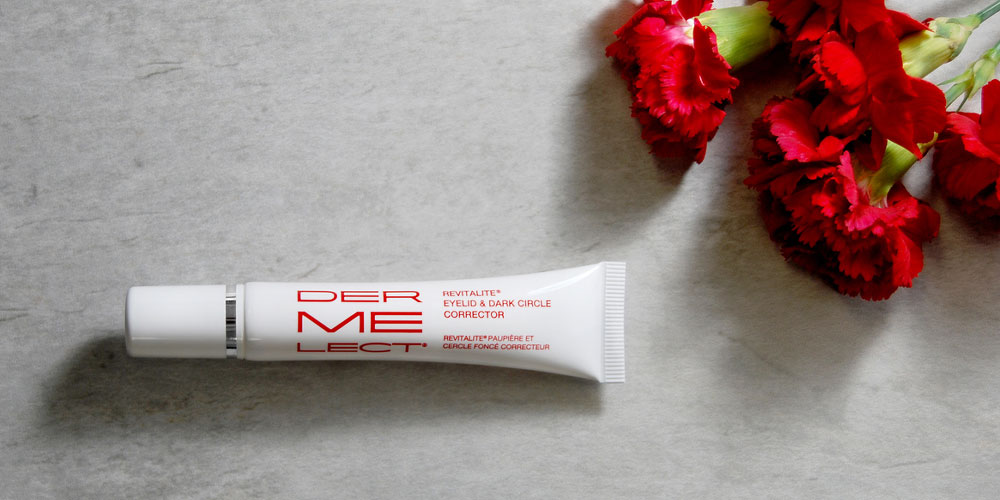 A fan favorite, Dermelect Revitalite Eyelid & Dark Circle Corrector targets your tired eyes with a 3-in-1 formula that will brighten your look by giving your eyes and lids a pick-me-up. This tube of goodness will help reduce puffiness and signs of aging while also eliminating dark circles. As your spring social calendar heats up, you'll definitely want to make sure you still look bright eyed and bushy tailed despite late nights/early mornings.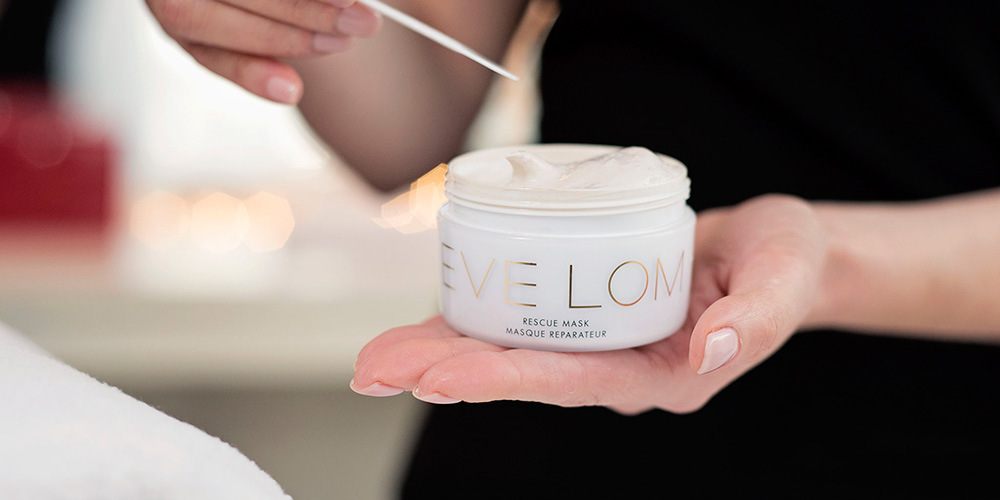 Daylight saving got your skin feeling angry? The Rescue Mask: 100ml is there for you in every skin emergency. This multi-purpose award-winning mask can be used as part of your weekly routine or in times of serious need. It immediately soothes stressed skin and puffy eyes, leaving you feeling like a whole new person.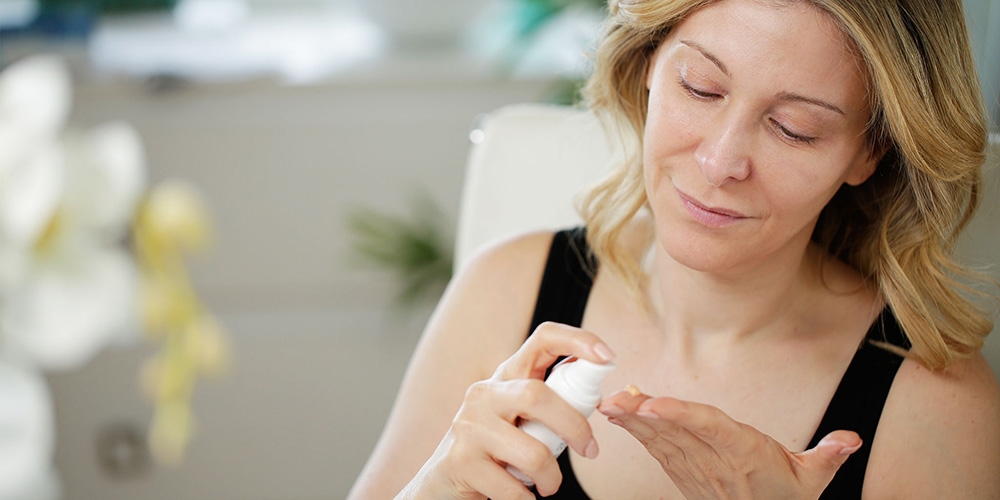 Using a primer daily is crucial, especially if you're worried about the appearance of fine lines and wrinkles. The ApiRefine Flawless, made using purified bee venom (!!!), helps your makeup stay fresh all day while keeping your skin hydrated and firm. It has a sheer nude tint and controls pesky oil, so feel free to wear it as a primer or on its own for days you're feeling casual.